Volvo F86 and F88 -95 years of Volvo Trucks at NEC March
55 years in the UK!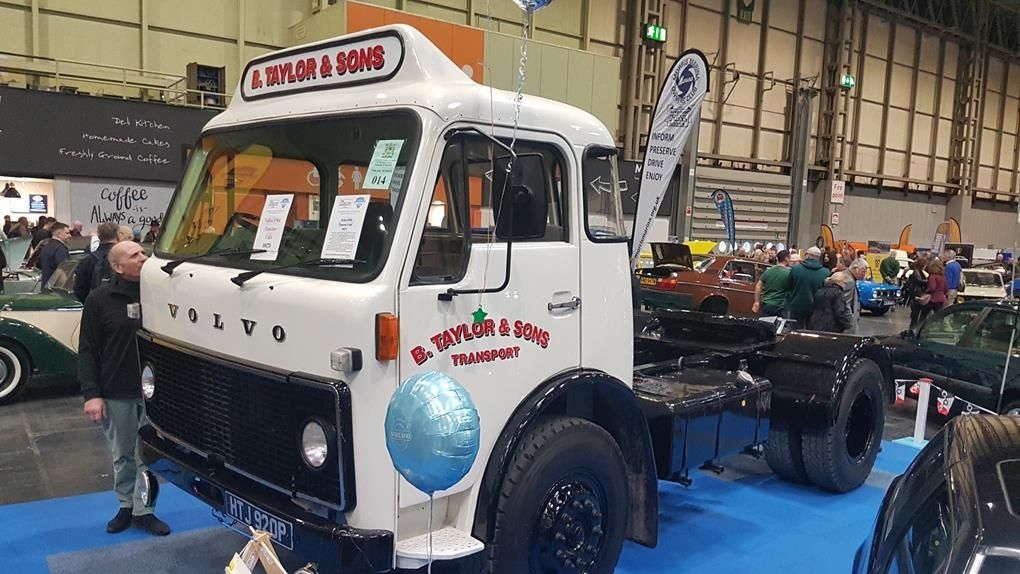 F86 to celebrate 95 years of Volvo Trucks and 55 years in the UK.
Thanks for the massive support of Taylors Transport at our events a real tribute.
'As always thank you for supporting our brand or should I say your brand – your passion is wonderful,
I was an absolute pleasure to support the Volvo Enthusiasts Club at the NEC in Birmingham to celebrate 95 years of Volvo Trucks and 55 years of the trucks in the UK and be part of it.
We look forward to hearing from you and you keeping us informed on the clubs activities etc.'
Kind Regards
Paul
Paul Horton
Marketing Manager
B Taylor & Sons Transport Ltd web taylorstransport.com
Export Drive, Huthwaite, Nottinghamshire, NG17 6AF
Tel No: 01623 759595 Extn: 206 Mobile No 07813092483 E Mail: paul.horton@taylorstransport.com
Volvo Classic Trucks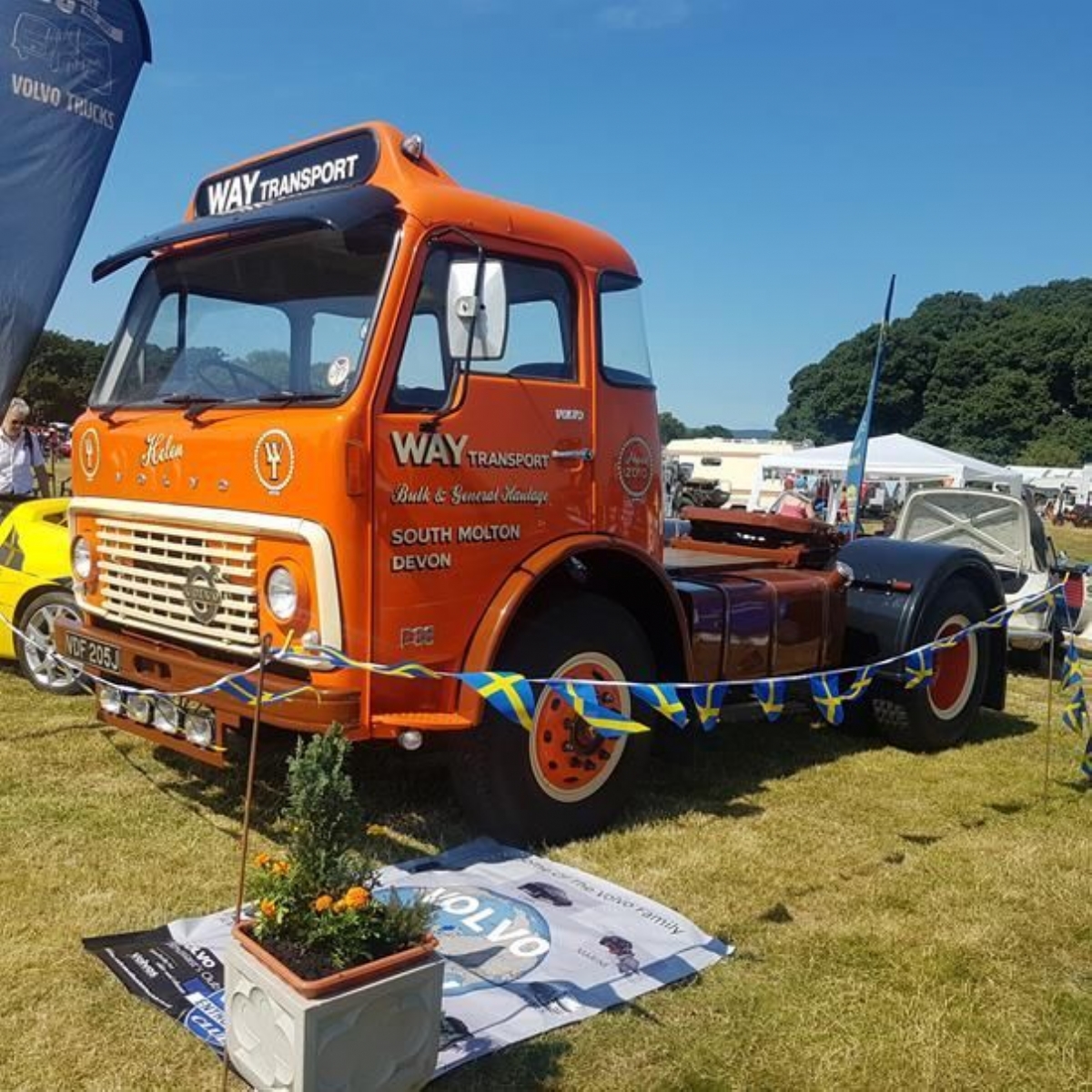 VOLVO CLASSIC TRUCKS - part of the Volvo Enthusiasts Club, in 2018 we celebrated 90 years of Volvo Trucks.
YouTube show https://www.youtube.com/watch?v=P6XQCrTd8Nc from SteelBoys

If you have a classic Volvo commercial vehicle please send details with pictures to: Sean Skeet Email: vec.volvo@gmail.com
At the shows classic Volvo trucks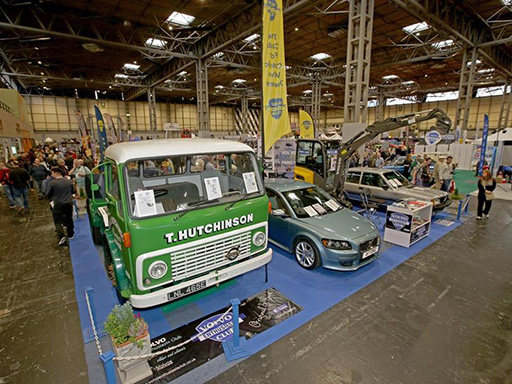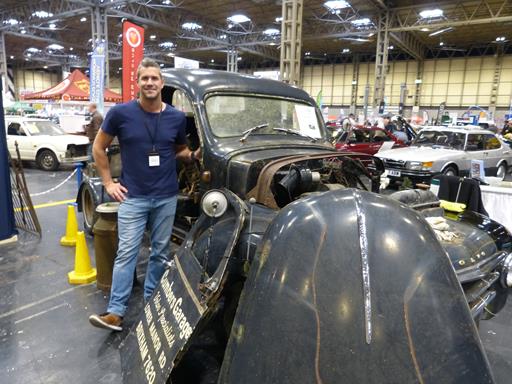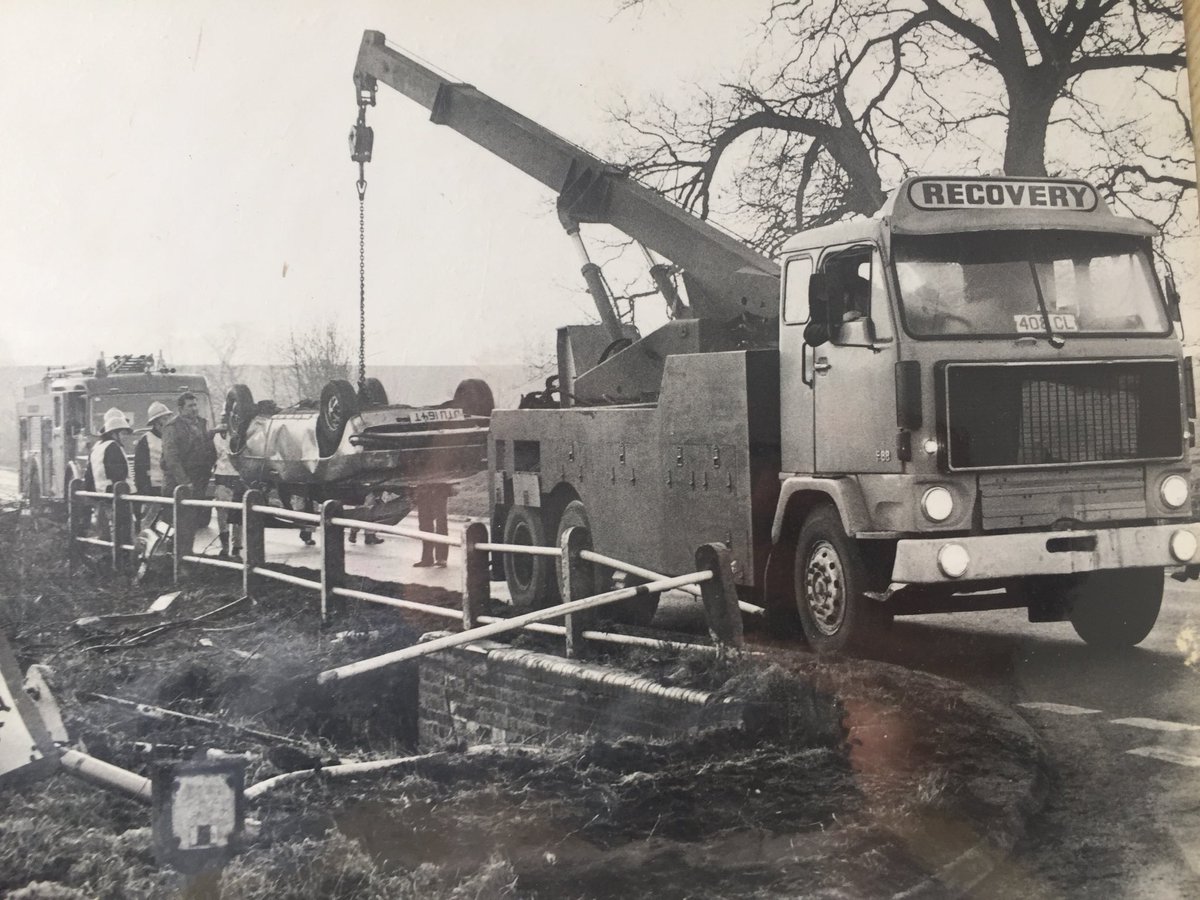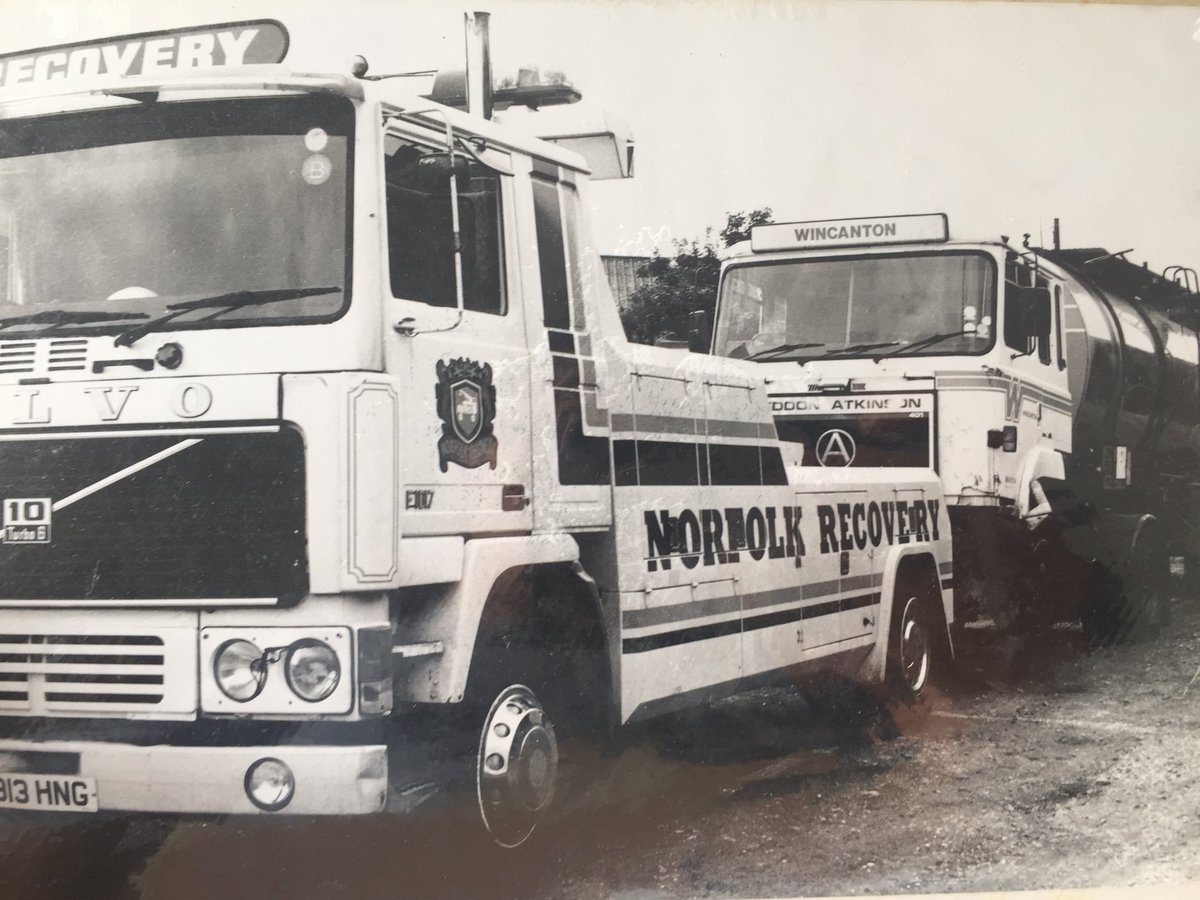 Volvo and its links to Great Britain & Sweden
Kevin Price
Volvo's links to Great Britain go back to before the company was ever envisaged by its two Founders Gustaf Larson and Assar Gabrielson.
Gustaf on leaving Orebro Technical College started work at White and Poppe in Coventry on engine design for Morris cars between 1911 and 1913.
In 1917 he returned to Sweden to complete his Master of Engineering at the Royal College of Engineering in Stockholm and joined SKF three years later in 1920 and became Technical Manage for AB Galco.
In the summer of 1924 Gustaf and Assar met to discuss the possibility of forming a Swedish Car Company over a Crayfish Supper.
With the backing of SKF, who gave them the name 'Volvo' meaning 'I Roll' in Latin from a company they had absorbed in 1915, they set about forming the company.
Gustaf was responsible for the design of the first car and Assar the financial aspects of the project.
On the 14th April, 1927 the first Volvo OV4 named 'Jakob' rolled off the production line and the first truck in 1928.
For the first few years Volvo Truck production outstripped that of cars.
The original production building still survives behind Volvo Global HQ in Lundby, Goteburg and now houses Volvo Group's Diesel Engine Test facility.
Thanks to John Comer of Volvo Truck & Bus UK Ltd for his help with this article
Volvo's First UK Sold Truck on Volvo Enthusiasts Club Displays
Forming part of the celebrations for the 50th anniversary of the first Volvo Truck to be sold in the UK, a 1967 Volvo F86 to T Hutchinson of Wark on Tyne, the Volvo Enthusiasts Club were pleased to be supported on their Club displays by Volvo Trucks UK at two major Classic Vehicle Shows.
The actual 1967 Volvo F86 is now owned and was restored by Volvo Truck UK and was shown on our Club displays at Manchester Classic Car Show in September 2017 along with the Companies latest limited edition celebration Volvo F16 750 Ailsa 50th Birthday Truck, being available in either gold or black livery
Our grateful thanks to Volvo Truck UK for their support then and since. We very much hope that this will continue in the future.
Volvo Trucks in Great Britain
Kevin Price
Back in the 1960's there was no shortage of truck manufactures with mighty Leyland being the world's greatest producer and others like Bedford, Guy, Seddon Atkinson, Ford, ERF etc. It was at this time difficult for any new emerging company to break into the market.
However new brands from the continent were slowly starting to appear.
All the way back to 1956 Victor Swedish Vehicles of New Malden, the then agents for Volvo Cars tried to market the Volvo Titan range of trucks, a great vehicle but its long bonnet was not well suited to UK Regulations. They exhibited the range at the 1956 Earls Court Motor Show but this came to an end when in 1958 as Brooklands hand been awarded the Volvo Concessionaires for the UK.
im McKelvie, who had sold his haulage business and Jim Keydon, Manufacturing Director of Pressed Steel in Linwood, near Glasgow who produced car bodies for the Hillman Imp and the P1800 looked across Europe for a new opportunity to offer something different in terms of trucks. They looked at Scania, MANN and Volvo, which Jim Keydon had had some dealing with when producing Bodyshells for the Volvo 1800.
On the 30th September 1967 the two Jims announced their intention to market Volvo Trucks in particular the Volvo F86 in the UK under the name of the Importers 'Ailsa Trucks'.
The First Volvo Truck to be registered in the UK
The very first Volvo F86 to be registered in the UK was a Volvo F86-30 Tractor Unit (30 for 3.0M Wheelbase) sold new to T Hutchinson – Wark on Tyne in May 1967, working on their contract for Reinforcing Roof Bars (Blaydon) Ltd.
It also carried timber from the Wark and Keider forest to paper mills in Ellesmere Port. The truck was used by Volvo and Shell for adverthighlighting the longevity of their products in the 1970's
The price for the truck circ 1967 when new was £3500
Today the truck is owned by Volvo Group UK and has been fully restored for use at shows.
Today Volvo Trucks are the market leaders and can be found around the world
Celebrating 50 Years of Volvo Trucks in the UK – the Ailsa Limited dition 1967-2017